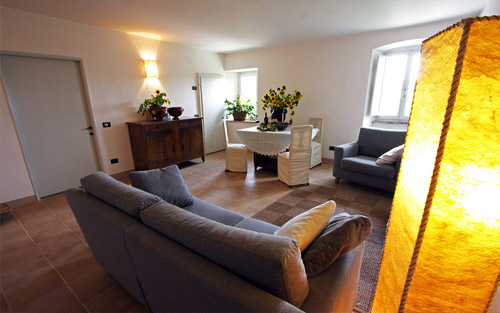 Ariel
Ariel is the largest vacation apartment, situated on the highest floor of the building and from which one can enjoy the splendid panorama of Todi as well as the countryside at the opposite end.
Visit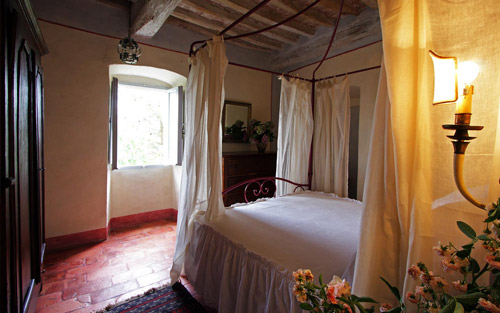 Domus Picta
In this vacation apartment, the restored stone moldings from the original construction, as well as the remaining traces of the primitive murals, are testimonies of a long home life use.
Visit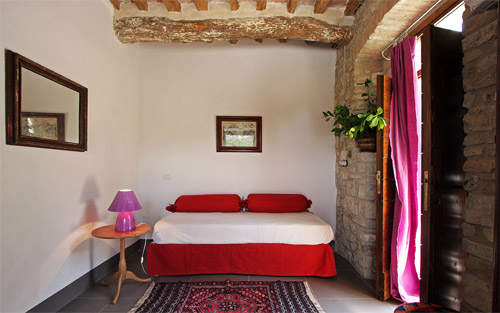 Angelus Novus
In this elegant self catering apartment, the impressive antique beams blend harmoniously with the elegant floor made of large grey slabs.
Visit